Long Island's Premiere Voice and Guitar Lesson Studio
Owned and operated since 1998 by partners Dominique Gizelle and Paul Biondi, Bang On Records has a long established, well-earned reputation for providing the highest quality in professional voice lessons, guitar lessons and music production to the entertainment industry. They have come to be known as the most respected name in music lessons. Additionally, they provide expert guidance to artists, songwriters and film, television and media production companies.
Centrally located in Bellmore, Long Island, their lesson practice draws students of all ages and levels (beginner through professional) from NYC to the Hamptons, with easy access from most major parkways and mass transit.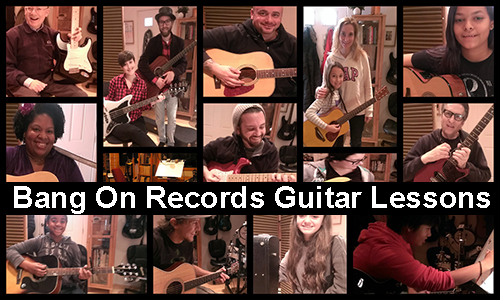 I was introduced to Dominique Gizelle and she singlehandedly kick started my musical dream and made it a reality.
– Jenny Mann – Blameshift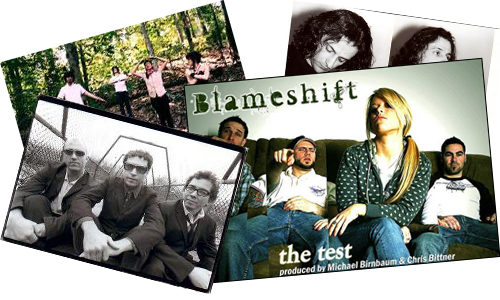 ...my voice has exponentially grown ! I finally feel free to explore within my range and most importantly, I understand my voice. There is no limit and I have Dominique to thank for that.
– Kalene S.
My daughter has been receiving guitar lessons from Paul for about 7 years now.She has learned so much and keeps on learning new things. Paul keeps it interesting as well as fun.
– Lisa L.
I truly believed that I could never go professional given I lost my voice every time I finished singing. It was through Dominique's amazing teachings that I grew, developed, and truly honed in on my craft.
– Priscilla C.
Paul is exceptional as a teacher, musician and perhaps most importantly as a human being. I genuinely enjoy every week's lesson and look forward to them. I've had two other guitar teacher before Paul and neither of them hold up a candle to his dedication and caring.
– Argen O.